Video Game Companies Battle It Out In Their Own Game Of "Monopoly"
For years, the video game industry has been dominated by four major players: Microsoft, Sony, Nintendo, and Steam. But now, two of these companies are making major plays which are likely going to shake up this usually stable industry for years to come! With rivals Microsoft and Sony fighting it out, who will come out on top?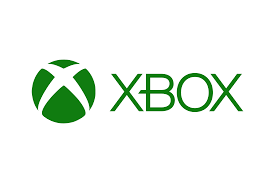 Microsoft's priciest video game acquisition to date–a $7.5 billion purchase of Bethesda Softworks parent company ZeniMax Media–shocked the industry on Sept. 21, 2020. The deal put Bethesda, one of the industry's biggest publishers and owners of some of the most successful gaming series, under the XBOX brand. This gave Microsoft total control over many popular and beloved franchises, including but not limited to Doom, Wolfenstein, Dishonored, Deathloop (a timed PS5 exclusive, coincidentally), Fallout, and The Elder Scrolls series. This, in combination with previous purchases of recent years, means Microsoft now owns the rights to series like Halo, Gears of War, and Forza–and even Minecraft, the best selling game of all time. Since 2018, it's also gone on a buying spree, picking up beloved RPG maker Obsidian, indie darling Double Fine, and the versatile British studio Ninja Theory. Now, just recently, they made history again, breaking their own previous record purchase by miles.
Microsoft confirmed it agreed to acquire the major developer Activision-Blizzard for $68.7 billion on Tuesday, Jan. 18 of this year at around 8.30 a.m. ET. It's massive news, not only in the amount Microsoft is paying, but also the big-name titles it's acquiring. For context, this is over 8.5 times what Disney paid for Marvel and Star Wars combined! With this purchase, Microsoft acquired the rights for popular series such as Call of Duty, Overwatch, Diablo, and much more! Many suspect Microsoft will use this opportunity to make many games exclusive to the XBOX, the gaming system which they own. This has developed many concerns among common gamers such as David Stansbury, a senior who said, "They better not make Call of Duty XBOX exclusive."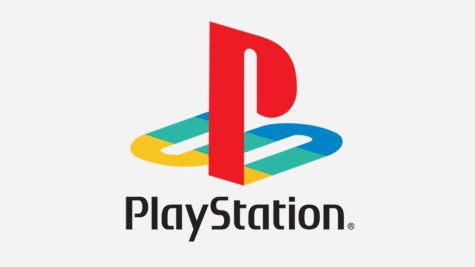 Not to be outdone, however, Microsoft's main rival company, Sony, made its own purchase recently. On Jan. 31, Sony bought the studio Bungie for $3.6 billion, as the latest in a string of big-ticket consolidation deals in the games industry. Bungie used to serve as a studio under Microsoft as the original developers for the Halo franchise, as well as former partners with Activision Blizzard, and have now been picked up by their greatest rivals. The one major difference in these purchases, other than price, is how much each company will get out of it. At this point, Bungie is only supporting one game, Destiny 2, which essentially means Sony payed more or less $3.6 billion for a single game, while Microsoft has purchased dozens since 2018. 
This consolidation arms-race has left few studios afloat, such as Ubisoft or CD Projekt Red, with many speculating they will be one of the next to be swallowed up by a major company. There might even be other competitors entering the fray soon enough. 
Clearly, 2022 has already been a historic year for the games industry, and it isn't even four months in! Surely, more will be soon to come, and this games industry isn't done rocking the boat just yet.