Moon Knight Is Marvel's Next Mercenary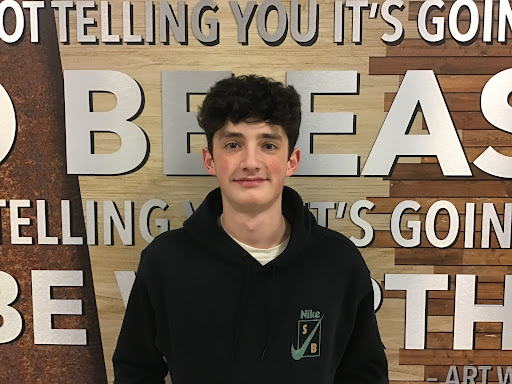 Who would have thought that the next superhero to get the spotlight from Marvel is a mercenary with a split personality disorder?
On Jan. 18, Marvel Studios released a trailer for the upcoming Moon Knight series, based upon the titular character, Moon Knight! But who is this mysterious new hero who comes to join the ever-expanding universe of the MCU? 
Moon Knight (also known as Marc Spector) is a fictional character appearing in American comic books published by Marvel Comics. Created by writer Doug Moench and artist Don Perlin, the character first appeared in the comic series Werewolf by Night in issue #32, back in August of 1975! Some of his notable abilities include being an expert detective, a proficiency in martial arts and armed combat. He also uses much high-tech equipment, along the lines of Batman. At one point in the comics, he even had a supernatural strength, speed, and endurance depending on the lunar cycle's current stage.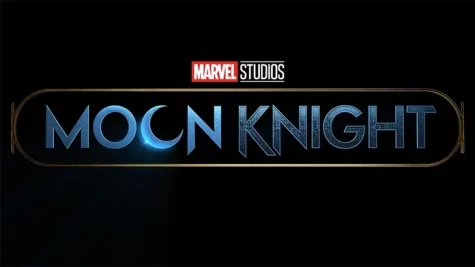 In research done for this article, it was found that many of our students knew little to nothing about Moon Knight as a character. Even individuals with a reportedly high investment in Marvel as a whole knew next to nothing about him. "The only thing I know is a Tik-Tok about the trailer," says Brad Walker, a senior here at EHS. This is simultaneously surprising and not, due to his status in the comics. Among Marvel's myriad collection of heroes, Moon Knight resides within the upper middle on the popularity scale. However, very often, one will not find him in the company of other heroes, leading to a lack of connection to more popular characters such as Thor, Captain America, Iron Man, and more. 
According to Marvel.com, the series may be taking a different approach to Moon Knight than what his original comics did. "The series follows Steven Grant, a mild-mannered gift-shop employee, who becomes plagued with blackouts and memories of another life. Steven discovers he has dissociative identity disorder and shares a body with mercenary Marc Spector," Marvel.com reports. "Steven/Marc's enemies converge upon them, they must navigate their complex identities while thrust into a deadly mystery among the powerful gods of Egypt." Steven Grant, within the comics however, was anything but a gift shop employee. In fact, he was a reported billionaire businessman who became one of four of Moon Knight's personalities–others including taxicab driver Jake Lockley and suited consultant Mr. Knight. This leaves much rightful speculation, then, as to just how faithful the MCU plans to be with the original character of Moon Knight, as well as how much they will adapt and change.
The series will be starring Oscar Isaac, Ethan Hawke, and May Calamawy, with Isaac playing the titular Moon Knight. Many will recognize Isaac from recent roles as Poe Dameron in the recent Star Wars sequel trilogy, Dune as Duke Leto Atreides, and X-Men: Apocalypse as Apocalypse himself. Isaac is widely regarded as a splendid actor, and many are excited to see his performance, such as Michael Smith, a Junior, who said, "I think he'd be a good fit."
Moon Knight will be streaming exclusively on Disney+ starting Mar. 30. To keep up to date with further developments, embrace the chaos of the new character by following Moon Knight on Twitter, Facebook, and Instagram!