WNBA Cries Foul!
Women find it hard to compete financially in a sport that courts men.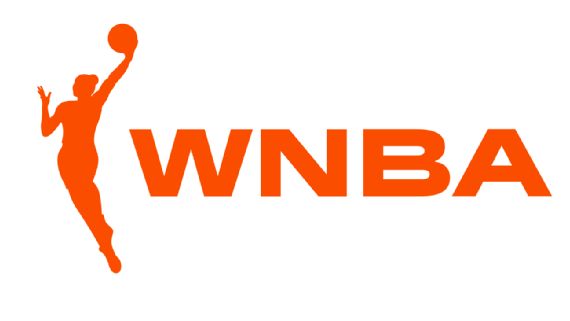 Ever been interested in the WNBA or the Women's NCAA? Ever watched either? No? 
Studies show that in 2019, the WNBA had an average of 246 thousand viewers, while the NBA had a whopping 15.14 million viewers that same year.
Why do people prefer to watch men's over women's basketball? It all comes down to the statistics! Contrary to popular belief, it's not just, "Well, people just want to watch men play instead of women." There's much more to it!
A lot of the viewership has to do with marketing and popularity. WNBA Commissioner Cathy Engelbert has admitted that there definitely is a marketing problem. In March of 2019, Engelbert states this in an sports interview: "Less than 4% of all media covers women's sports." She touches on the subject briefly by stating, "Less than 1% of all corporate sponsorship dollars globally go to womens sports." 
    It's obvious that Engelbert has definitely done her research when it comes to these issues, which makes sense, since she is the commissioner. She further notes that WNBA players make around $100 thousand or less, while NBA players get around $7.5 million during the current season. In 2019, numerous WNBA players started bringing the gender pay-gap back into the public eye. Tasha Cloud was one of those women, speaking in a podcast interview about her opinions on it.            
The unfair gap between Men's and Women's basketball has been brought back up to the surface quite recently. During this year's tournament, TikTok-er Sedona Prince (from the Oregon Ducks) posted a video showing the differences between the Women's NCAA and the Men's NCAA weight rooms. The men's area was full of equipment, while the Women's had one sad dumbbell set! The video she posted to her TikTok account got millions of views and caught the attention of news stations nationwide. Prince was able to do an interview for the news. And, because she stood up for women all over the world, they finally got the weight room they deserved! This doesn't change the fact that it had to get high-profile public attention for those within the sports program to start treating women the same as men.
Think that a big stink is being made over a small population of players? In fact, 40 percent of athletes are women. The sad thing is, only 4 percent of media coverage is on women! Based on how many athletes who are women, the percent shown on media should be MUCH higher. Women athletes are often portrayed as just "girls" or "soft." The media sometimes focuses more on their appearance and drama than on their actual skills in their sport.                      
Elkhart-East Senior Isaiah James—a male and an avid basketball fan—had a lot to say on the topic: "I think that women athletes don't always get the respect that they deserve," he admits. "And, some people just don't take women athletes as seriously, which I think is really sad!" Also "sad" in his opinion is the pay discrepancy. "I know how hard it is for athletes to work, because I play basketball," James began. "I look up to my favorite basketball player Kyrie Irving." He continues by proclaiming, "My point is that both men and women work really hard—it's sad that women are hardly noticed!"