Going On Tour In "Styles"
Harry Styles's "Love on Tour" is a sell-out success.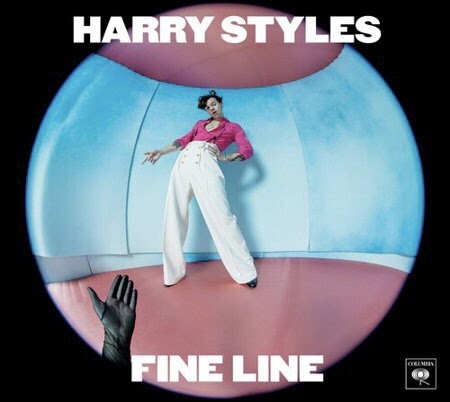 Harry Styles takes Love on the road.
Love On Tour is the second concert tour by English singer and songwriter Harry Styles. It is launched in support and honor of his second studio album, Fine Line. Styles is a former member of the pop group One Direction but is now going solo after the band breakup in 2015. He is a very successful artist who not only deals in music but in acting, as well. 
Olivia Mann, a sophomore at Elkhart High School, has been a consistent fan of Styles since his solo career started. She says, "I like Harry Styles not only for his talents and beautiful looks but for his worldly impacts." Mann goes on to say, "He is a big advocate for equality for all, and he constantly pushes the limits of masculinity, one pearl necklace at a time. Whether it's his androgynous style or his musical skills, Harry embraces all parts of himself, specifically on this tour."
Mann continues fervently, "Personally, I have not attended one of his highly praised performances, but I have read many pieces of writings and seen countless photographs from his latest tour. It seems like it's a very lively and interactive experience. I'm proud of how far he has come on his musical journey." 
Fans have gone crazy over his epic fashions. He is not scared to embrace his flamboyant fun style. On this tour, Styles has worn an array of sequined vests and glitzy shirts that are often paired with high-waisted and flared trousers, complete with suspenders. 
Almost all of his show tickets were sold out within the first month of them being released. One of his famous mottos (and songs) is 'Treat People with Kindness," and he makes clear that's something he actually lives by while on stage. Countless bloggers who have attended his shows have said he is not afraid to take the time to talk to the crowd or give thank-you speeches expressing gratitude for his fans' support. He's also made a great effort to keep his tour on the road with many pandemic precautions. With  Love On Tour, Styles strives to live up to that tour name.