EHS Football Program Tackles Obstacles…And Scores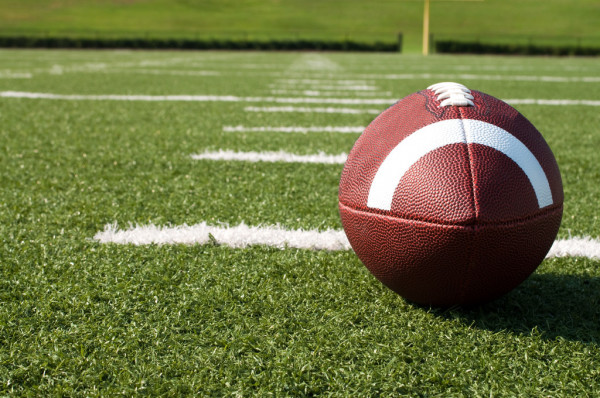 With Elkhart beating South Bend Adams 35-13 over the weekend, the Lions football team now has a record of 4-3. This not only places them 4th in the Conference, but it is also a good sign that the efforts to rebuild this year's football team are paying off.
Critics have been talking since last season that this year's program cannot compete with what it delivered last year. With all the star seniors–such as Derrick Woods, Rodney McGraw and Tyren Mason–graduating out, their shoes would be in possible to fill. Moreover, the Elkhart football team has over 10 players who are currently injured with very serious injuries. Half of these players are Varsity starters.
Sophomore Tumarye Morris is among them. "Our injuries are the biggest downfall and most impactful to our season right now," Morris admits. But, he remains hopeful. "Some team bonding, getting healthy, and becoming stronger [is our goal]." This middle linebacker broke his leg during a scrimmage over the summer. So, even though his leg is mending, Morris will be out for the entire season.
This Friday, the Elkhart Lions take on the Marian Knights in an away game at 7 p.m. They will conclude their regular season on Oct. 15 at home against New Prairie. Game time is 7:30 p.m. Then, after a buy week for Elkhart, the race is on for Sectional champs. Sectionals will begin on Oct. 22. The Lions take on Warsaw in their first game. If they win, Elkhart will face off against Northridge as they battle toward the championship game.
Despite its loss of star players from last season and also having a bench filled with injured players, the Elkhart Lions are showing that they can still be fierce competitors.