Reconnect With Family Over Spring Break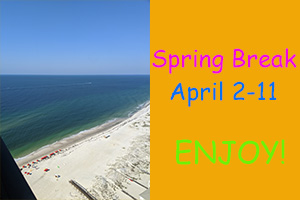 Spring Break is coming fast–and, it's a welcome, long break for all after a year of being cooped up inside.
With that being said, there are so many things to do over break: play outside with family, take a walk in the park, or even sit on the couch to enjoy a long-deserved break while binge watching new favorite movies or shows!
Everyone gets excited about breaks, but so many don't always know where to go or what to do. In the past, some might have gone big and gone somewhere breathtaking: the Grand Canyon, Tahquamenon Falls in the Upper Peninsula of Michigan, or even Florida to hang out on the beach.  Others might have chosen exhilarating places like DisneyLand, SeaWorld, or Universal Studios. These are all "traditional" places to go on Spring Break–but with COVID still dictating so much of life, what will travel look like this year?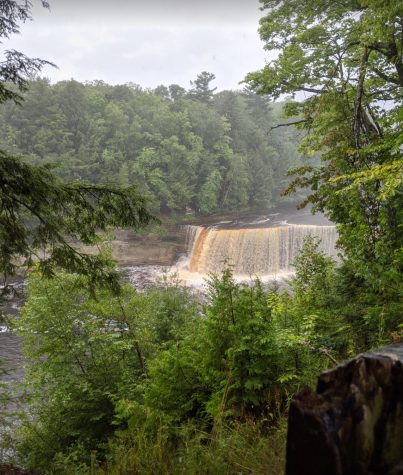 Traveling with the effects of COVID, people are a little more skeptical about how to get to their destinations, which is totally understandable. But, others are ready to journey out, travelling down South to catch some rays on a sandy beach along the Gulf shores or heading West to the snowy slopes in Utah and Colorado. Regardless, one safe way to travel would be to drive. Granted, it may take longer to get to one's destination. But, life is more about the journey than the destination, right? Moreover, everyone can play really fun car games, jam out to favorite songs, and arrive at their destination before even having the chance to start the next game! And, don't think that one is ever too old for "kid games." Even Grandma may get a kick out of it! If done right, the long car ride becomes part of  the family fun. Be sure to check out local attractions along the way, too. For many, this may be an entirely new experience; for others who have driven to far away places, the fun might be in showing people the best parts about driving to somewhere new.
After all of the travel information about how to get to far away places, don't forget that there are many things to do right here in Elkhart County! For example, try walking around Bonneyville Mill for a fun adventure, exploring Dutch Creek Animal Park to feed and play with animals, or checking out the Hall of Heroes Museum to see all of the favorite superheroes and their gadgets on display. Or, just go to the theater and take in a movie. Don't forget about the AMC theater in Elkhart! It will be open over Spring Break and would be a perfect place to go on a nice rainy day throughout the week!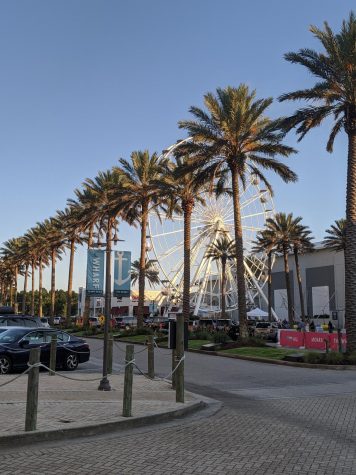 Regardless of whether one stays local or travels to the Coast, expect that all places are having people wear masks. Major tourist attractions, such as Disney World, Universal Studios, and even Sea World are certainly having everyone wearing masks. And, they are enforcing the half-capacity rule, too, which means that only half of the original amount of people can go into the amusement park. With this rule, the lines for everything are much shorter than they were with full capacity, which should be very enjoyable for anyone going somewhere like an amusement park! 
Thus, this Spring Break, it's either go big or go home–and by "home," that means visiting relatives. Many people haven't seen their relatives since quarantine caused by COVID. Spring Break might be a great time to see them again; it's been too long! Spring Break is definitely a time to spend with family and friends–but, of course, this year all must be more cautious and safer than in the past. Spending time with family is probably one of the best options to go over a break. Gather in the yard for a friendly game of Cornhole, Spikeball, or even Bocce Ball. If the weather isn't cooperating, go "old school" with an inside game of Monopoly, Clue, Battleship, or Crazy 8's the card game. No matter which type of game the family wants to play, it will be as fun as group wants to make it.
Start today with an enjoyable vacation plan with family and friends. Choose where to go and what to do–local or distant, it doesn't make a difference. Just make each day of Spring Break count by reconnecting with the world.