The Show Must Go On!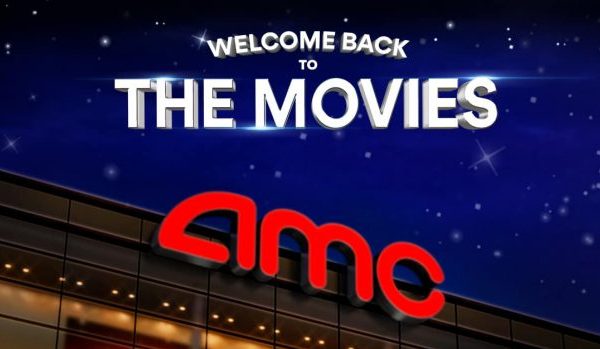 …and the show must go on!
A hopeful sign that the pandemic may be nearing an end may be the reopening of the movie theaters–including the AMC Theater in Elkhart. Now showing are such titles as Disney's Raya and the Lost Dragon, as well as Courier, a Cold War film starring Benedict Cumberbatch.
Admittedly, it's been a tough year for the movie industry, with animated movies being among the only type still under production as a result of COVID-19. Movies such as Trolls World Tour and Tom and Jerry suddenly found themselves as the main attraction. Other films that were in the making were either postponed or canceled when the coronavirus took center stage. 
A notable example is Fast & Furious 9, which wasn't postponed just once but at least twice. Saddened fans will be delighted to hear that it is set for release–again–on June 25. Another postponed film that's got a lot of people talking is A Quiet Place 2.  It will hit theaters a month earlier, on May 28. Be ready to scream during this silent film!
But, movie fanatics don't have to wait until then to watch the big screen. Elkhart's AMC is now open Fridays, Saturdays, and Sundays. In addition, it will also be open on Spring Break for those wanting an entertaining diversion.
Fearful that a second wave of the coronavirus will strike the country, skeptics brace for theaters to shut down again rather quickly. However, theater owners are doing everything they can to combat that. Thus, expect that mask wearing and social distancing to be enforced. Another useful concept being implemented is the ability to pre-order food on AMC's mobile app. This added feature provides customers with the opportunity to order food ahead. This way, when arriving at the theatre, they can just grab it and go!
Because of Covid-19, there will also be a lot more sanitizing and cleaning happening around the concessions, seats, and definitely bathrooms. That's one thing that everyone will be able to benefit from! There's also a strong chance that people who don't abide by the rules will be turned away. At www.amctheatres.com, it states that "Neck gaiters, open chin bandanas, and masks with vents, valves, or holes will be unacceptable face coverings." Checking out their rules ahead of time is wise.
Still not ready to sit near strangers? AMC is allowing people to rent a theater for their own private movie theater party. The starting price is $99 dollars, but that allows for up to 20 guests to enjoy a private showing. Call the Elkhart AMC  at (574) 262-0698 for more information.
Elkhart-East Junior Michelle Choy states, "I wish the pandemic was all the way over, and that movie theatres were fully open." She admits that "the movie rental for the theatres is a really cool idea, because you'd get your own private theatre for just you and your friends." However, when hearing about movie theatre mask mandates and social distancing, she exclaims, "I wouldn't be at all surprised if we had to wear masks 24/7 in theatres unless we were eating." She finishes by stating, "Either way, I don't think any of these mandates will ruin anyone's time at the theatres! It will continue to be a good time for people to go there."
About the Writer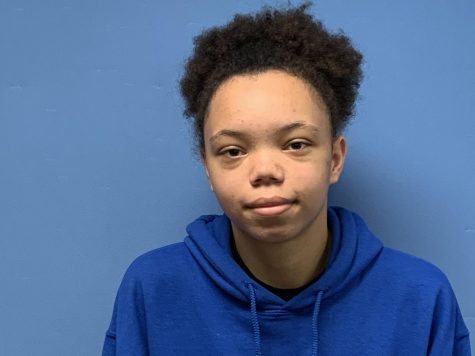 Jane Gatzemeyer, Writer-East
Hi! I'm Jane Gatzemeyer. I'm a junior from Elkhart-East. Outside of class, I enjoy being on the cross country team and skateboarding. At first, I wasn't...