Christmas Is Coming…And So Are Other Holidays!
From Hanukkah to Kwanzaa, December is a time to celebrate.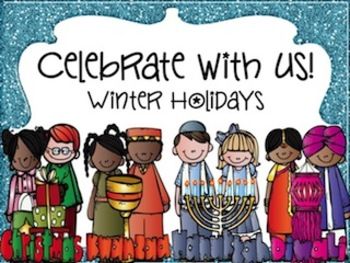 Christmas is an amazing and religiously important time. It brings people together, and great memories are made. But, it is not the only holy day in the month of December.
In fact, Hanukkah,  a Jewish celebration that lasts eight days, begins today (Dec. 10).  Also referred to as the Festival of Lights–in which a candle is lit on a menorah for each day–the event celebrates the victory over the Syrian army in the 2nd century BC and the reclaiming of the temple. To coincide with each day, eight rounds of gifts are given to each other.
Also on the horizon is the Feast Day of Our Lady Of Guadalupe, which is a Mexican holiday. It is celebrated Dec. 12, just two weeks before Christmas. Our Lady of Guadalupe, also known as the Virgin Mary, is the Patron Saint of Mexico. Catholic tradition holds that Mary appeared to Juan Diego on this date in 1531 requesting that a shrine be built in her honor. Those celebrating this Feast Day meet up at the shrine on Dec. 12, easily drawing a crowd of 2 million.
Another celebration at the end of the month is Kwanzaa, which starts on Dec. 26 and ends on Jan. 1. Although not rooted in religion per se, it is a week-long celebration that honors African heritage and culture. There's gift giving and a feast–much like Christmas and Thanksgiving combined. Kwanzaa, however, is a much  newer holiday added to the calendar–first being celebrated in 1966–unlike Christmas or Hanukkah, which have been celebrated for millennia.
Elkhart-East junior Jillian Hayward states, "I would be interested in Kwanza, because I don't know much about African celebrations and culture." She continues by saying, "The feast would be really fun to attend, and it's a week long, which would give people plenty of time to enjoy it with friends and family!"
As for the other holidays? Hayward had this to say: "I celebrate Christmas, and I know Hanukkah is similar to it. I am not Jewish," she adds, "but it would be very interesting to try." However, she was less familiar with the celebration for Our Lady of Guadalupe. "Isn't The Feast Day a Christian holiday like Christmas?" She asked. "My family isn't really religious, but," she offers in keeping with the holiday spirit, "the gathering would be really interesting to see!"
"Sadly," Hayward concludes, "with the Coronavirus, I don't think a gathering that big would be allowed."
About the Writer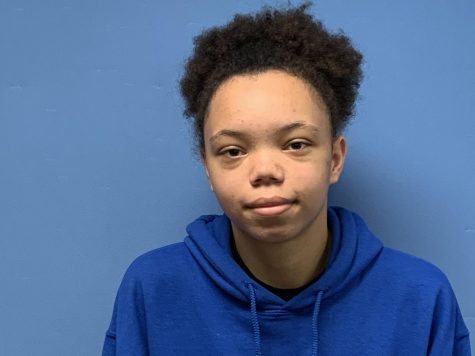 Jane Gatzemeyer, Writer-East
Hi! I'm Jane Gatzemeyer. I'm a junior from Elkhart-East. Outside of class, I enjoy being on the cross country team and skateboarding. At first, I wasn't...