10 pet peeves of a Deaf person
According to ASL teacher Larissa McFarland and her family.
Deaf History Month begins on March 13 and runs through April 15, so in recognition of this designation, as a school community, we should continue to education ourselves about Deaf culture.
Here are the top ten most annoying scenarios that Deaf people experience, according to ASL teacher Larissa McFarland and her family.
Pet Peeve 1:
Fake Sympathy: When a hearing person finds out you're deaf and says, "Oh, I'm so sorry."
Pet Peeve 2:
When someone says, "I know ASL" but all they can do is finger spell
Pet Peeve 3:
When a hearing person says, "Oh, you're deaf? So you know Braille?
Pet Peeve 4:
Assuming that all deaf people want to hear.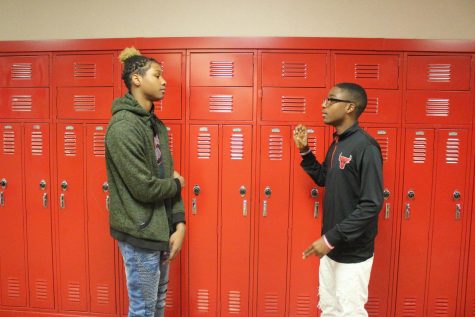 Pet Peeve 5:
When hearing people want to fix them.
Pet Peeve 6:
When a hearing person walks up to someone who's deaf and talks like a sloth while yelling.
Pet Peeve 7:
When hearing people assume that deaf people can't do anything; for example, drive, work, and parent.
Pet Peeve 8:
When businesses aren't willing to accommodate.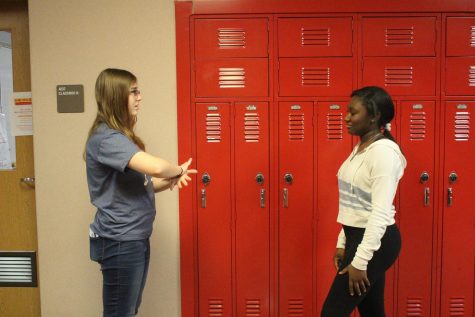 Pet Peeve 9:
When a hearing person is speaking and a deaf individual asks, "What did you say?" and the person who's hearing says, "Don't worry about it." Basically, excluding them from the conversation.
Pet Peeve 10:
Being made to feel like their deafness is a burden on those around them.
About the Contributors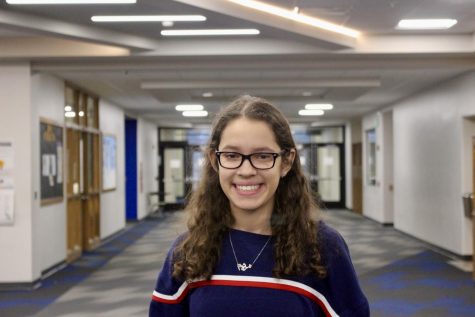 Mariem Boussaha, Staff Writer
Hey, I'm Mariem Boussaha a first year writer on this staff. I'm a junior for EMHS and I run cross country and track. I enjoy playing soccer, volleyball,...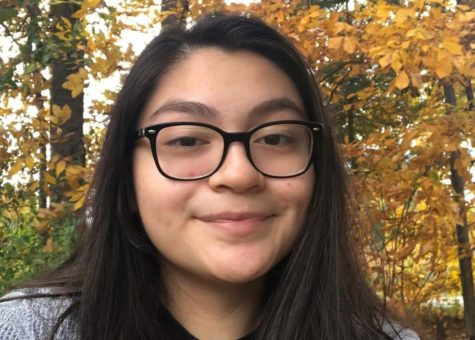 Dana Ibarra, News Editor-West
Hello! My name is Dana Ibarra, I am a senior at Elkhart West, and this is my third year in student publications. I write mainly news and opinion stories!...