Photos of the week: Fetal Pig Lab
The Anatomy and Physiology students recently finished up their fetal pig labs which is probably the most controversial lab of the year: some students love it, and some students hate it. As an annual lab that teacher Heidi Krusenklaus has been implementing for years, it gives students the opportunity to show that they have met the unit objectives through a hands-on lesson.
About the Writer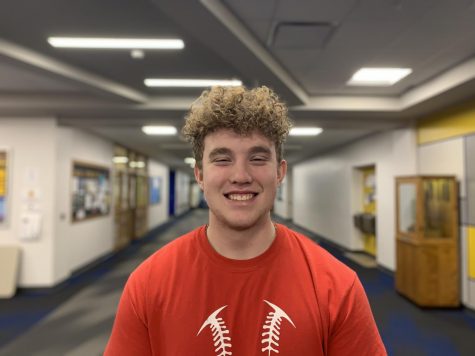 Caleb Webb, Sports Editor
Hi, I'm Caleb Webb, and this is my second year on GENESIS, and I am the Sports Editor.  My favorite things to write about are all types of sports stories...