Go, Big Blue!
Along with all other schools in the area, Elkhart Community Schools closed in an effort to stall the COVID-19 pandemic.
With such short notice, this left many are in panic concerning how this would affect their activities. An understandable question for athletes is What are the sports going to do? Tennis was coming up along with softball, baseball, track, lacrosse, and boy's golf. "At this point right now," begins Athletic Director Brian Buckley, "all activities are suspended until April 13." However, Coach Buck also advices athletes to be prepared physically for a sudden return to their sports in the event of a late-season go-ahead. But, working out as a team will not be an option. "All the students will have to stay in shape themselves."
Athletes are also taking this pretty hard. "It's sad because this some of the seniors' last year," laments track athlete Khanya Butler 10. Although not a senior herself, she can sympathize with them. As for Butler: "It is also our last year as Blazers."
   Hopefully, teams will be able to salvage a portion of their seasons. However, no one knows whether that will be the name of the game or not because of this coronavirus.
About the Writer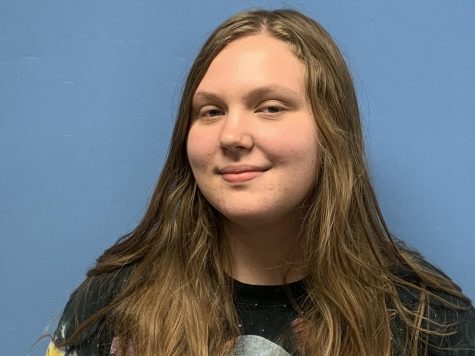 Taylor Malicki, Writer-East
Hello, my name is Taylor! I am a junior, and this is my second year working with the Pennant--and I absolutely love it! I really enjoy writing, so this...