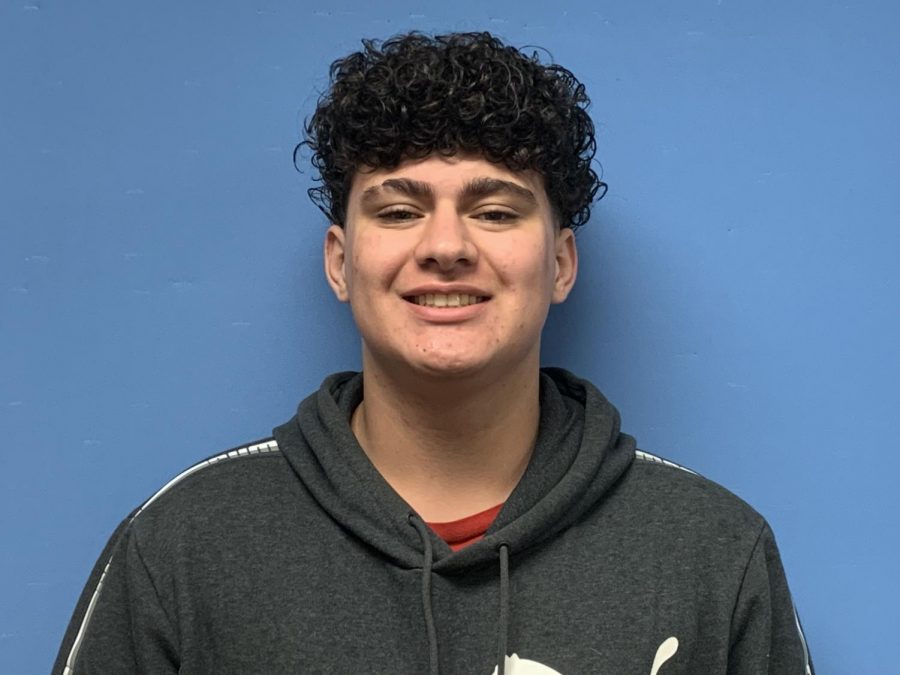 Personally, I hate writing. I've never enjoyed it. But, I liked reading, so I joined this class for the soul purpose of seeing what it's like to truly write. I want to be able to create stories/articles that people would like to read, and I want to know how to write things that would catch a reader's attention. As a person who has read a lot of books, I want to know what makes writing capavating for others to read. Some books that have captivated me were
Hoodoo, Sunrise over Fallujah, The Giver, The Alchemist, Divergent,
and various graphic novels/mangas.
Adam Alshahiri, Writer-East
Oct 21, 2020

Bursting The Bubble

(Story)