Fly High Kobe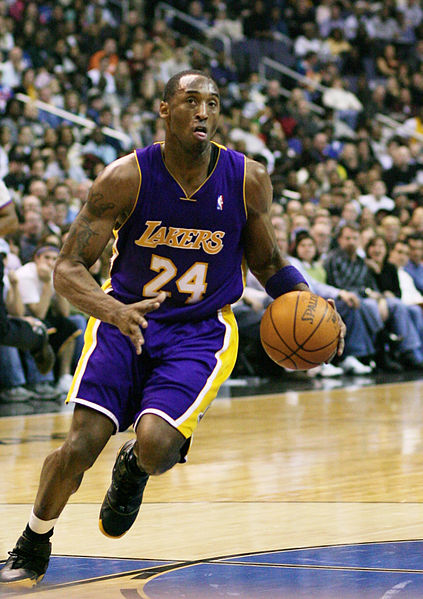 As I'm sure most of you are aware by now, on Jan. 26, 2020, Kobe Bryant and his daughter, Gianna Bryant, died in a helicopter crash. Bryant is a player who's legacy must live on, so here's a list of achievements that the Black Mamba had in his 20 year career:
Slow Start
Bryant's career started in 1996-1997 when he entered the NBA draft right out of high school. After a trade with the Charlotte Hornets, the Los Angeles Lakers took a chance and drafted him. Kobe's rookie year in the league wasn't how he would've expected, averaging only 7.6 PPG (points per game) he was off to a tough start. 
Second year stride
What we found so great about Kobe Bryant was his work ethic. He wouldn't allow himself to stay at the level he was at. He wanted to finish his career as one of the best to have ever played. His second season in the league is when he really started to catch his stride. At the age of 19, Bryant became the youngest player to ever play in an All-Star game. 
2000's Start it all 
In the 1999-2000 NBA season, Bryant and hall of fame teammate Shaquille O'Neal made their first Finals appearance. They played the undermanned Indiana Pacers team and defeated them in a 4-2 series. This is just the first of three that Kobe and Shaq would go on to win together. Again in 2001, they defeated the Philadelphia 76ers in a 4-1 series and the following season in 2002 they beat the brakes off of the New Jersey Nets in a sweep 4-0. 
Kobe after Shaq
After trampling the competition for three straight years together, the Lakers decided to part ways with Shaq in the 2004-2005 season. When the trade happened and the Lakers re-signed Kobe to a long-term contract, fans wondered if he would ever make a return to the NBA Finals without Shaq. Kobe saw motivation in this and found a way into the playoffs carrying his sub-par teams multiple times. 
Breaking Records
On Jan. 22, 2006, Kobe scored his career-high 81 points leading a 122-104 victory against the Toronto Raptors. Not only did he break the Lakers' franchise record in points scored that night, replacing Elgin Baylors 71 point game, he's also the closest player to this day to ever come near Wilt Chamberlain's 100 point game. Kobe created his own shot throughout the entire game, even though double teamed, he managed to keep piling up points. 
Two More Rings 
Kobe was able to stack his basketball resume even further by adding two more championships on to the list years after his first three. In the 2009 NBA Finals, Kobe carried his team on his back leading the Lakers to a 4-1 series win over the Orlando Magic.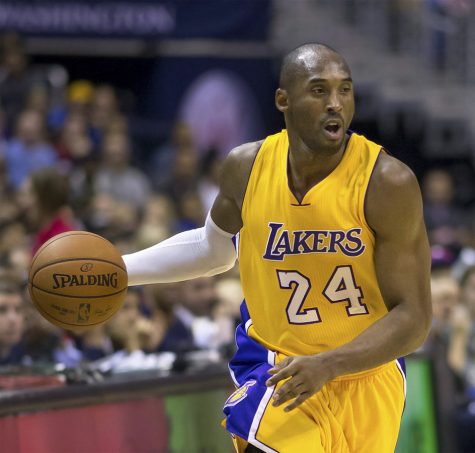 In this finals series alone, Bryant managed to average 32.4 points, 7.4 assists, and 5.6 rebounds which entitled him also to the finals MVP. Bryant's final championship of his career came in the following 2010 NBA season matched against what most people would consider the Boston Celtics super team. This Celtics team was filled with talent in every position, whether it was Rajon Rondo, Ray Allen, Paul Pierce, or Kevin Gernett. Kobe single handedly defeated the superteam in a seven game long triumph. Through the duration of Kobe's final championship win, he averaged 28.6 points, 3.9 assists, and 8 rebounds per game on top of stellar defense, averaging 2.1 steals per game as well. 
The Mamba Retires
After a long career of being a prolific scorer and a five time NBA champion, Bryant felt as if there was nothing more he needed to prove. He would retire in the 2016 NBA season becoming one of, if not, the best player in history as well as the best Laker to have ever lived. He finished his last game of his professional career on a high note scoring 60 points on the Utah Jazz in front of his home crowd. Kobe Bryant truly moved the way basketball players in a way like in a way like no other.
Rest in peace Kobe Bryant, 1978-2020.