Spring Sports Suspended
Senior Athletes Are Left With Questions Concerning Their Future In Sports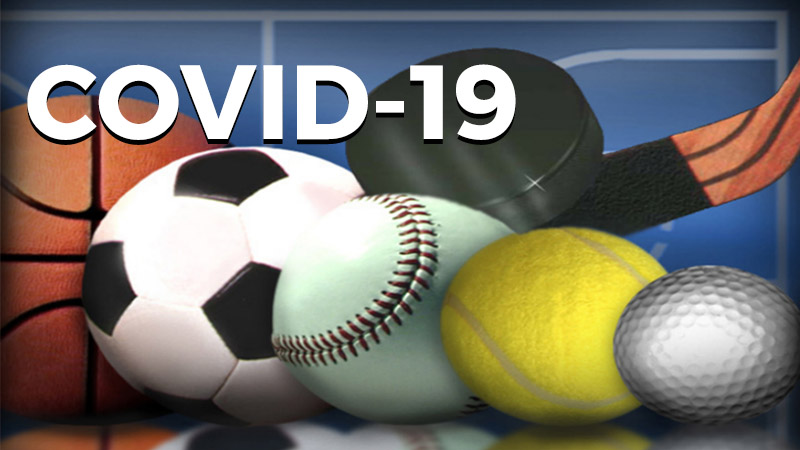 April 2, 2020: Indiana decided to close its schools for the rest of the semester. The ripple effect of that decision has extended far and wide—even into the world of high school athletics.
With that being said, instead rescheduling spring sports, they just won't happen at all. "Unfortunately, all spring sports have been cancelled for this year," Athletic Director Brian Buckley states. "It is a very sad time for all high school student athletes, as the spring season will not be played."
   This came as a big surprise to everyone, especially the Seniors who don't get to experience their final season ever again. "It feels like every game I played for the past three years was for nothing," admits golfer Grace Robinson, 12. "And, it's hard knowing I'll never step on the Blazer field again." No more records to beat or stats in the book. No rival team to conquer. No Senior night. No more opportunities to step up to the tee to prove one's merit.
   With so many unexpected changes, Senior athletes are left clueless concerning what their future in athletics looks like. For some, this was the end of their sporting career anyway. Others were expecting to use this season to be scouted in the hopes of playing at the collegiate level. And, still, others had already been offered scholarships and are concerned about their status with those.
The truth is that there is no game book on how to proceed in times like these. Many of the questions have yet to be formulated—let alone the answers to those questions. But, as so many are discovering through the eLearning process, this is a time to be self-motivated. It's a time to reach out and ask questions.
So, athletes, reach out to the colleges and find the answers. Above all: Show some hustle. This is not the time to be a benchwarmer.
About the Writer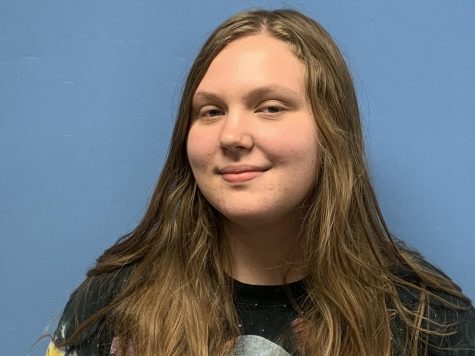 Taylor Malicki, Writer-East
Hello, my name is Taylor! I am a junior, and this is my second year working with the Pennant--and I absolutely love it! I really enjoy writing, so this...